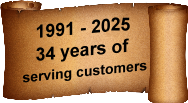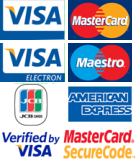 Primesat multiswitch splitters. 5 X 10 splitter, 5 X 15 splitter, 2 satellite splitter, 3 satellite splitter. Satellite Superstore UK.. Multiswitches at the Satellite Superstore UK. 8-way, 12-way 16-way 24-way 32-way Triax multiswitches. 5 input multiswitches, 9 input multiswitches, 17 input multiswitches, amps, splitters, taps. 5X8 multiswitch, 5X12 multiswitch, 9X8 multiswitch, 9X12 multiswitch, 17X16 multiswitch, 17X12 multiswitch. Dishes with quatro LNBs. Diplexing outlet plates. Triplexing outlet plates.
We have 2 identical sites on different servers. www.satellitesuperstore.com & www.satellitesuperstore.co.uk If one site is down, please use the other one
Primesat amplified multiswitch splitters.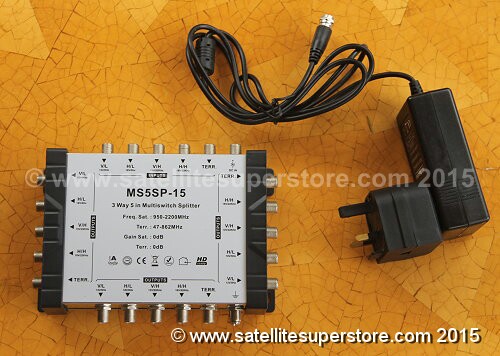 These splitters are used to run two powered multiswitches from one quatro (or quad) LNB. Unlike other splitters
currently available, these splitters have built in amplification and so do not need an amp in front of them
to make up for losses. They are very good value. Low price and a built in amp. Power supply included.
Primesat 5 in and 10 out amplified multiswitch splitter.
Order code 5X10SPL
Only £49.95

Primesat 5 in and 15 out amplified multiswitch splitter.
Order code 5X15SPL
Only £69.95


Contacting us.
Tel. (UK) 01207 544664 and 01207 544224
International Tel. + 44 1207 544664.
If you are ringing us about a product you have already purchased, you should ring the support line on your invoice.
Before sending questions via e-mail please check-out our
Frequently asked questions
as this could save time.
If you have any questions & comments regarding this site's content, please ....
contact us by e-mail.
(We only accept questions in English (no text language). We do not open attachments.)
Questions about faults or returns must include an invoice number or order number & date of purchase.
Technical questions are not a problem but questions about "channels" should be checked out first with
the satellite providers. Links to the satellite providers web sites are on our
Links Page
Copyright © 2015 Vision International. All rights reserved.