Link to our own satellite museum site
Rewind Museum. A Museum of vintage consumer electronics.
See
http://www.rewindmuseum.com/vintagesatellite.htm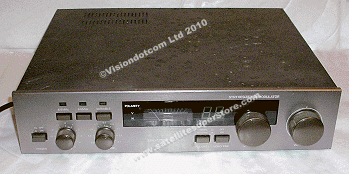 For old Satellite receivers with knobs on! (and other historic items)
And
Vintage reel to reel video recorders. Vintage VHS and Betamax VCRs.
Vintage video cameras. Vintage Laser Disc. Vintage Computers.
Old telephones, Old brick mobile phones. Vintage Hi Fi, Old reel
to reel audio and early audio cassette decks. Including,
The history time line of vintage consumer electronics.
And much more .....
So see,
http://www.rewindmuseum.com/home.htm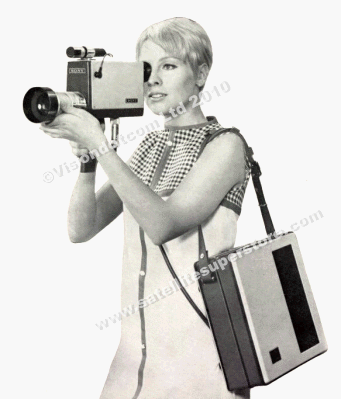 It is well worth a visit.
Only The Satellite Superstore brings you great products,
advice and it's own MUSEUM

See our other web site at-
www.primesat.eu
This site includes many products that are exclusive to the Satellite Superstore.
The site contains -
• Products that we manufacture (e.g. We have manufactured heavy duty wall mounts and ground stands since 1991).
• Selected products which have our own Primesat brand name and have been prepared to our specifications.
• Selected products where we have been appointed the authorised UK or European distributor by the manufacturer.
www.primesat.eu
is an information site. Here you will find full specifications
and many detailed pictures. To buy any of these products, simply order them on this web site.
Contacting us.
Tel. (UK) 01207 544664 and 01207 544224
International Tel. + 44 1207 544664.
If you are ringing us about a product you have already purchased, you should ring the support line on your invoice.
Before sending questions via e-mail please check-out our
Frequently asked questions
as this could save time.
If you have any questions & comments regarding this site's content, please ....
contact us by e-mail.
(We only accept questions in English (no text language). We do not open attachments.)
Questions about faults or returns must include an invoice number or order number & date of purchase.
Technical questions are not a problem but questions about "channels" should be checked out first with
the satellite providers. Links to the satellite providers web sites are on our
Links Page
Copyright © 2014 Vision International. All rights reserved.