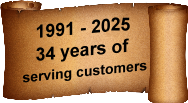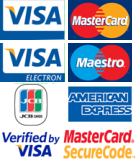 KA and KU Band LNB. Inverto twin output Ka and Ku band LNB, 19.7 to 20.2GHz band. Twin Ka band with one output switchable to Ku band. Low prices. Big Discounts.
We have 2 identical sites on different servers. www.satellitesuperstore.com & www.satellitesuperstore.co.uk If one site is down, please use the other one
Inverto KA and Ku Band LNB.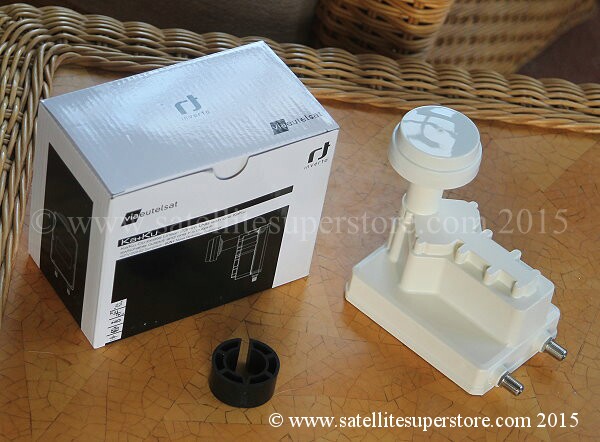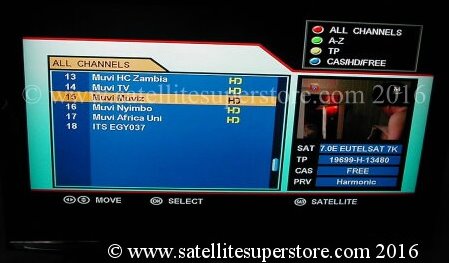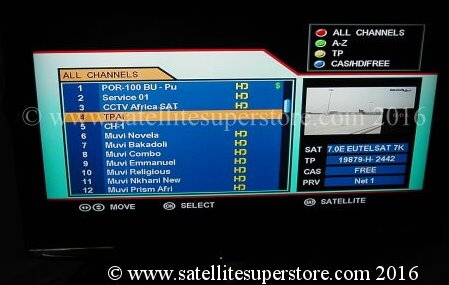 Switchable from Ka band and Ku band to twin Ka band.
There are 2 outputs. One of them is Ka Band. The other is switchable from Ka band to Ku band.
It will work as a twin Ka band LNB or a Ka band Ku band LNB.
Diseqc switching can be used to switch the band. This LNB uses ULN+ Noise Reduction Technology.
Shown above are some screen shots of this LNB being used (Ka band) in the UK on Eutelsat 7K at 7E
Ka Band
-
21.2 - 22.2 Ghz with LO of 20.25GHz
Ku Band
(universal) -
Low band - 10.7 - 11.7GHz with LO of 9.75HHz
High Band - 11.7 - 12.75GHz with LO of 10.60GHz.
Shipping options. Discounted shipping on all web orders.
(
VAT info
.) (
Stock levels
.)
Small orders - UK delivery is included in the price (includes offshore islands) - so choose,
"
UK - small items - delivery included.
" (Includes UK offshore islands) - UK shipping option No 3.
All Internationals - EU or outside of the EU - choose the £15 "
up to 1.5 Kg by insured international post.
" shipping option
Inverto KA and Ku Band LNB.
Order Code IKUKALNB
£99.95



See our other web site at-
www.primesat.eu
This site includes many products that are exclusive to the Satellite Superstore.
The site contains -
• Products that we manufacture (e.g. We have manufactured heavy duty wall mounts and ground stands since 1991).
• Selected products which have our own Primesat brand name and have been prepared to our specifications.
• Selected products where we have been appointed the authorised UK or European distributor by the manufacturer.
www.primesat.eu
is an information site. Here you will find full specifications
and many detailed pictures. To buy any of these products, simply order them on this web site.

Contacting us.
Tel. (UK) 01207 544664 and 01207 544224
International Tel. + 44 1207 544664.
If you are ringing us about a product you have already purchased, you should ring the support line on your invoice.
Before sending questions via e-mail please check-out our
Frequently asked questions
as this could save time.
If you have any questions & comments regarding this site's content, please ....
contact us by e-mail.
(We only accept questions in English (no text language). We do not open attachments.)
Questions about faults or returns must include an invoice number or order number & date of purchase.
Technical questions are not a problem but questions about "channels" should be checked out first with
the satellite providers. Links to the satellite providers web sites are on our
Links Page
Copyright © 2015 Vision International. All rights reserved.