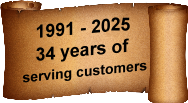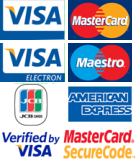 HDMI Splitters. 2 way HDMI Splitter. 4 way HDMI Splitter. 8 way HDMI Splitter. AV Hubs. RGB switch, S video switcher, SVHS & RGB 5-way & 6-way switching. Automatic scart switching. Solve your scart lead problems. Connect your AV equipment.
We have 2 identical sites on different servers. www.satellitesuperstore.com & www.satellitesuperstore.co.uk If one site is down, please use the other one
As a family based company we offer telephone sales and advice. Tel. 01207 544664

Labgear HDMI splitters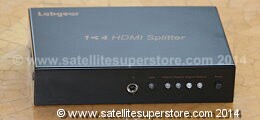 Splits one HDMI lead into 2, 4 or 8. e.g. from satellite receiver to 8 TVs. We do sell a wide range of
HDMI cables
,
even up to 20m long. Using a combination of 2-way, 4-way and 8-way splitters, you can distribute high defintion TV to
many rooms in the house.
Shipping options. Discounted shipping on all web orders.
(
VAT info
.) (
Stock levels
.)
Small orders - UK delivery is included in the price (includes offshore islands) - so choose,
"
UK - small items - delivery included.
" (Includes UK offshore islands) - UK shipping option No 3.
All Internationals - EU or outside of the EU - choose the £15 "
up to 1.5 Kg by insured international post.
" shipping option
Labgear 2-way HDMI splitter
Order code, 2WHDMIS
Only £59.95

Labgear 4-way HDMI splitter
Order code, 4WHDMIS
Only £79.95

Labgear 8-way HDMI splitter
Order code, 8WHDMIS
Only £134.95


Triax 4K Splitter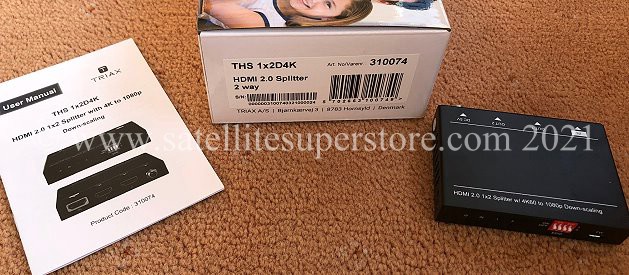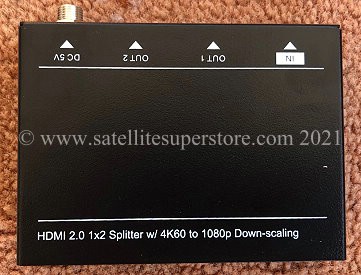 This splitter can be used with the
HD modulator
. It would be needed if a 4k TV was being used. Connect the
splitter output to the modulator. Connect one input to the satellite receiver and the other to the TV. This makes sure
a 4K signal will loop through the splitter from the satellite receiver to the TV. The modulator will supply other
TVs in the house with full HD via the coaxial cable. The output is downscaled to full HD for the modulator.
click here
to order.

Customer feedback

Hi Dave

thanks for your email - at least you got back to me!
I bought one of these (AV Trilogy hub) from you on spec and am really delighted with it:
it looks nice in the stack of boxes i've got you can manually control it from the
remote (or buttons on the front) - no need to rely on autosensing there are LEDs
that show exactly what's connected to what you use fewer SCART cables - just one
for each input device and the Telly (all from Device-to-Hub).

i've got the following inputs, each into a separate SCART input:

DVD
VCR
DIGIBOX
SKY+ BOX
HARD DRIVE DVD RECORDER

i've got the following outputs:

TV1 - telly in lounge
TV2 - AV SENDER to bedroom.
using the remote control you can select an input for TV1 and 'lock' it.
you can then set another input for TV2.
You can also record from SKY+ to VCR or hard drive recorder through the hub.

By the way, i use a blue delta Milestone system as the AV sender - i'm not a big wireless man.
That works very well - gives a pretty good picture on the 22" LCD telly in the bedroom
(cf. the RF output from the SKY+ box gave only a fuzzyish mono picture/sound)
the only downside is the Milestone kit's a bit flimsy - you need to treat it with kid-gloves.

Hope the feedback is of help.
regards
Mark




See our other web site at-
www.primesat.eu
This site includes many products that are exclusive to the Satellite Superstore.
The site contains -
• Products that we manufacture (e.g. We have manufactured heavy duty wall mounts and ground stands since 1991).
• Selected products which have our own Primesat brand name and have been prepared to our specifications.
• Selected products where we have been appointed the authorised UK or European distributor by the manufacturer.
www.primesat.eu
is an information site. Here you will find full specifications and many detailed pictures.
To buy any of these products, simply order them on this web site.

Link to our own satellite museum site
Satellite Museum. A museum of vintage satellite receivers.
See
www.satellitemuseum.com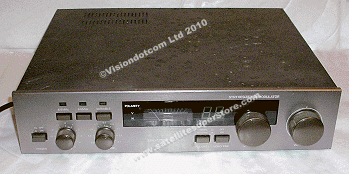 For old satellite receivers with knobs on and read about "
A History Of Satellite TV
".
Also see
www.rewindmuseum.com
. A Museum of vintage consumer electronics.
Vintage reel to reel video recorders. Vintage VHS and Betamax VCRs. Vintage video cameras. Vintage
Laser Disc. Vintage Computers. Old telephones. Old brick mobile phones. Vintage Hi Fi, Old reel
to reel audio and early audio cassette decks. Including, the history time line of vintage
consumer electronics ... and much more .....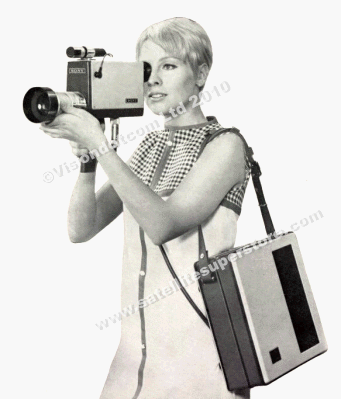 It is well worth a visit.
Only The
Satellite Superstore
brings you
great products, advice and it's own museum.


You may be interested in two other web sites.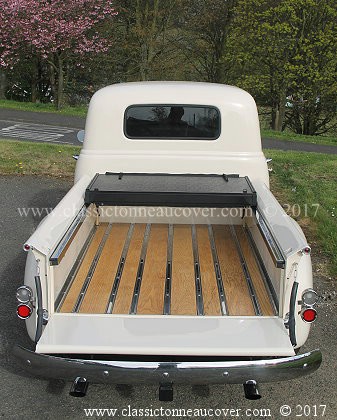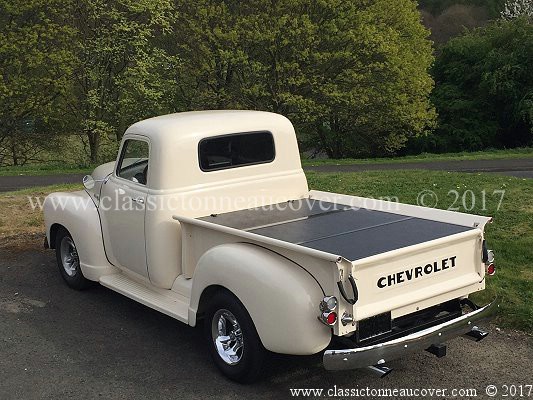 www.1952chevytruck.com
This web site shows all of the restoration process and the modifications to this truck.
In addition, there is a hard high quality tonneau cover on a new web site
at
www.classictonneaucover.com
for the 1947-53 Chevy truck.


Contacting us.
Unlike many other companies we are happy to answer questions on the phone.
Tel. (UK) 01207 544664 and 01207 544224
International Tel. + 44 1207 544664.
Before sending questions via e-mail please check-out our
Frequently Asked Questions
as this could save time.
If you have any questions & comments regarding this site's content, or you need advice please ....
click here
to go to our
contact forms
.

See
more satellite products
Copyright © 2019 Vision International. All rights reserved.