We have 2 identical sites on different servers. www.satellitesuperstore.com & www.satellitesuperstore.co.uk If one site is down, please use the other one
Hikvision 4K and HD turret camera.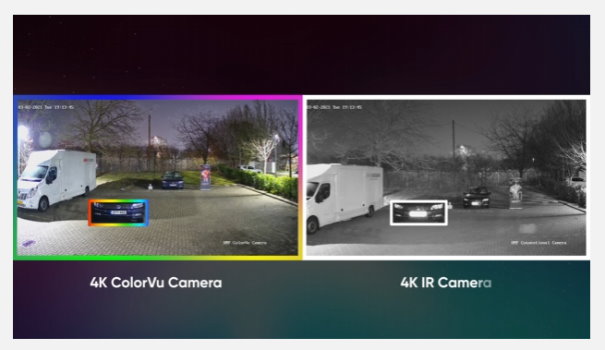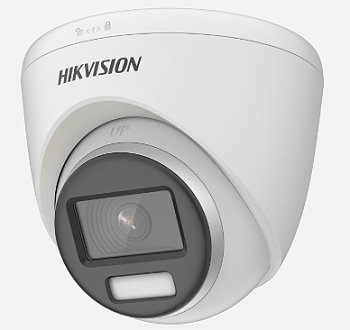 Black or white housing.
Hikvision Model DS-2CE72UF3T-PIRXO Turret Camera.
"ColorVu+X" takes video security above and beyond. Hikvision's ColorVu technology helps users protect people and
property by capturing high-quality, full-color imaging 24/7 with the same sharp rendering at night time as in
daylight. Now, combine ColorVu with ( "+" ) other Hikvision's advanced technology ( "X" ) and amazing
possibilities emerge. In other words, as one plus one equals amazing! That's how "ColorVu+X" drives innovation
to amazing levels, enabling ever more powerful capabilities using cutting-edge technologies. Cameras powered by
these great technologies render crisp, clear imaging with vivid details for video evidence, boosting alarm
accuracy along with smarter, quicker video playback and search. 4K ColorVu PoC Fixed Turret Camera, High quality
imaging with 8 MP, 3840 × 2160 resolution, 24/7 color imaging Clear imaging against strong back light due to
130 dB true WDR technology, 3D DNR technology delivers clean and sharp images, 2.8 mm, 3.6 mm fixed focal lens,
Up to 40 m white light distance for bright night imaging Water and dust resistant (IP67).
These cameras are ideal for use with the Triax DVRs -
4 camera DVR
,
8 camera DVR
,
16 camera DVR
.
Shipping options.
(
VAT info
.) (
Stock levels
.)
Small orders - UK delivery is included in the price (includes offshore islands) - so choose,
"
UK - small items - delivery included.
" (Includes UK offshore islands) - UK shipping option No 3.
All Internationals - EU or outside of the EU - choose the £15 "
up to 1.5 Kg by insured international post.
" shipping option
Options, only if required, will be automatically added to the single camera when you "add to cart" below.


See our other web site at-
www.primesat.eu
This site includes many products that are exclusive to the Satellite Superstore.
The site contains -
• Products that we manufacture (e.g. We have manufactured heavy duty wall mounts and ground stands since 1991).
• Selected products which have our own Primesat brand name and have been prepared to our specifications.
• Selected products where we have been appointed the authorised UK or European distributor by the manufacturer.
www.primesat.eu
is an information site. Here you will find full specifications and many detailed pictures.
To buy any of these products, simply order them on this web site.

Link to our own satellite museum site
Satellite Museum. A museum of vintage satellite receivers.
See
www.satellitemuseum.com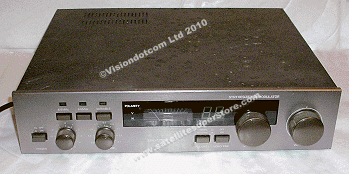 For old satellite receivers with knobs on and read about "
A History Of Satellite TV
".
Also see
www.rewindmuseum.com
. A Museum of vintage consumer electronics.
Vintage reel to reel video recorders. Vintage VHS and Betamax VCRs. Vintage video cameras. Vintage
Laser Disc. Vintage Computers. Old telephones. Old brick mobile phones. Vintage Hi Fi, Old reel
to reel audio and early audio cassette decks. Including, the history time line of vintage
consumer electronics ... and much more .....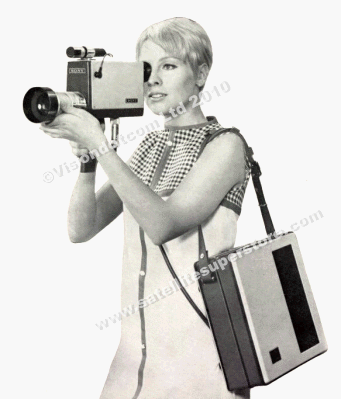 It is well worth a visit.
Only The
Satellite Superstore
brings you
great products, advice and it's own museum.


You may be interested in two other web sites.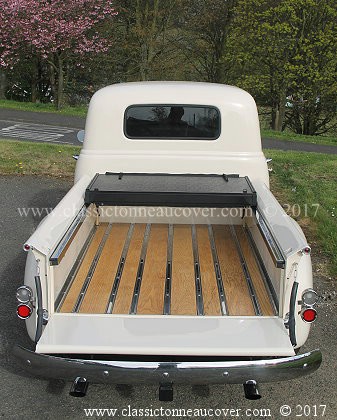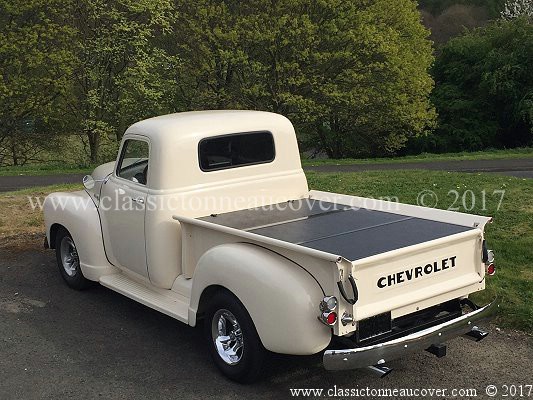 www.1952chevytruck.com
This web site shows all of the restoration process and the modifications to this truck.
In addition, there is a hard high quality tonneau cover on a new web site
at
www.classictonneaucover.com
for the 1947-53 Chevy truck.


Contacting us.
Unlike many other companies we are happy to answer questions on the phone.
Tel. (UK) 01207 544664 and 01207 544224
International Tel. + 44 1207 544664.
Before sending questions via e-mail please check-out our
Frequently Asked Questions
as this could save time.
If you have any questions & comments regarding this site's content, or you need advice please ....
click here
to go to our
contact forms
.

Copyright © 2019 Vision International. All rights reserved.