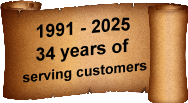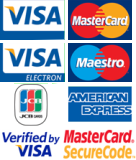 Global Blade Fibre multiswitches with satellite direct fibre inputs. 8 or 16 outputs and 1, 2, 3 or 4 satellite inputs. Multiswitches at the Satellite Superstore UK.
We have 2 identical sites on different servers. www.satellitesuperstore.com & www.satellitesuperstore.co.uk If one site is down, please use the other one
As a family based company we offer telephone sales and advice. Tel. 01207 544664

Global Direct Input Fibre Multiswitches
.
SwitchBlade 8 and 16 outputs with direct fibre inputs.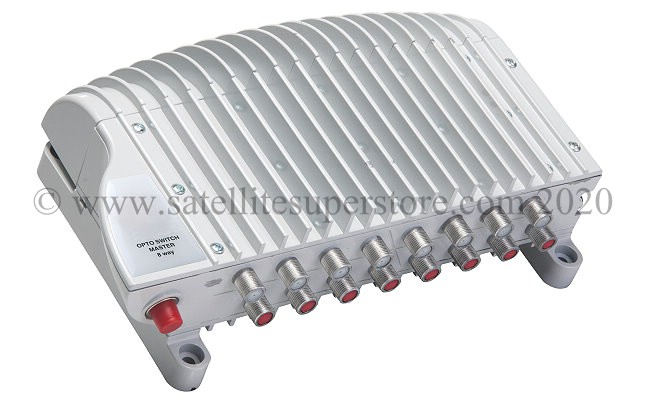 These multiswitches do not need an electrical to optical converter in front of them
They have a direct fibre input. The fibre may be coming directly from the fibre LNB or from a splitter
unit between the LNB and this multiswitch.
Can be used with the normal fibre LNB or the outdoor unit (ODU)
A Unique design which allows satellites to be added when required up to a maximum of 4 satellites.
To add satellite inputs, use the Sat+ units below. Adding one sat+ module provides 2 satellite inputs.
Adding 2 or 3 sat+ modules results in 3 or 4 satellite inputs.
Other items you might need. -
85cm dish
Fibre LNB
ODU
fibre cables
optical splitters
Fibre menu page
Shipping options. Discounted shipping on all web orders.
UK
-
Free UK delivery.
(
VAT info
.) (
Stock levels
.)
so choose "
free UK delivery
" - UK shipping option No 1 (or
priority options 4-7
).
For UK offshore islands including Northern Ireland and Southern Ireland choose the free delivery option.
International - within the EU - choose the £38 "
up to 5Kg by courier to EU countries
" shipping option
International - outside of the EU - choose the "
International shipping quote by e-mail
" shipping option.
Please note, although not guaranteed, many 1-3 day standard UK deliveries are actually arriving next day if the order
is received before our cut-off times but there is also a next day priority delivery option at only £6.50 if required
Global Switchblade 8 output, direct fibre input base unit.
Order code GISFX8M
Only £229.95

Global SwitchBlade 16 output, direct fibre input base unit.
Order code GSFX16M
Only £349.95

Global Blade 8 Sat+ extra satellite input board.
Order code FIB1X8P
£174.95

Global Blade 16 Sat+ extra satellite input board.
Order code FIB1X16P
£249.95



See our other web site at-
www.primesat.eu
This site includes many products that are exclusive to the Satellite Superstore.
The site contains -
• Products that we manufacture (e.g. We have manufactured heavy duty wall mounts and ground stands since 1991).
• Selected products which have our own Primesat brand name and have been prepared to our specifications.
• Selected products where we have been appointed the authorised UK or European distributor by the manufacturer.
www.primesat.eu
is an information site. Here you will find full specifications and many detailed pictures.
To buy any of these products, simply order them on this web site.

Link to our own satellite museum site
Satellite Museum. A museum of vintage satellite receivers.
See
www.satellitemuseum.com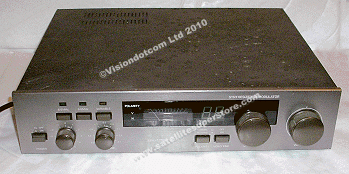 For old satellite receivers with knobs on and read about "
A History Of Satellite TV
".
Also see
www.rewindmuseum.com
. A Museum of vintage consumer electronics.
Vintage reel to reel video recorders. Vintage VHS and Betamax VCRs. Vintage video cameras. Vintage
Laser Disc. Vintage Computers. Old telephones. Old brick mobile phones. Vintage Hi Fi, Old reel
to reel audio and early audio cassette decks. Including, the history time line of vintage
consumer electronics ... and much more .....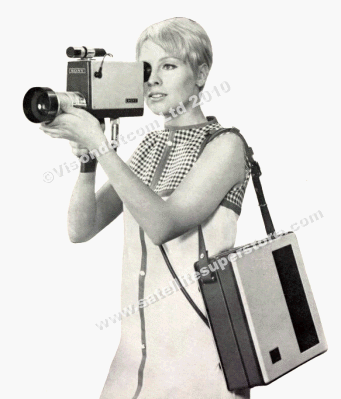 It is well worth a visit.
Only The
Satellite Superstore
brings you
great products, advice and it's own museum.


You may be interested in two other web sites.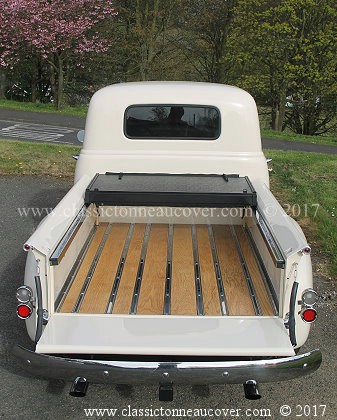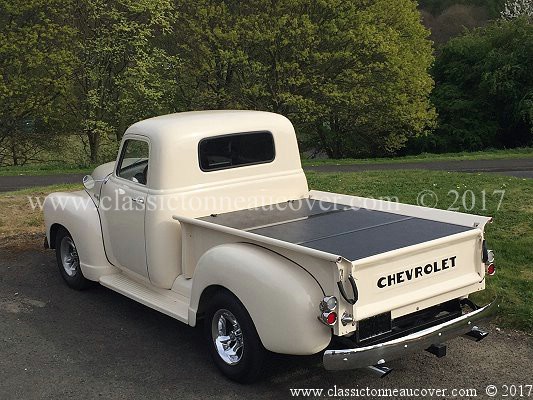 www.1952chevytruck.com
This web site shows all of the restoration process and the modifications to this truck.
In addition, there is a hard high quality tonneau cover on a new web site
at
www.classictonneaucover.com
for the 1947-53 Chevy truck.


Contacting us.
Unlike many other companies we are happy to answer questions on the phone.
Tel. (UK) 01207 544664 and 01207 544224
International Tel. + 44 1207 544664.
Before sending questions via e-mail please check-out our
Frequently Asked Questions
as this could save time.
If you have any questions & comments regarding this site's content, or you need advice please ....
click here
to go to our
contact forms
.

Copyright © 2019 Vision International. All rights reserved.